Enjoy Your Porch All Year Long With Our Custom Glass Porch Enclosures
Experience the fusion of indoor comfort and outdoor beauty with custom glass porch enclosures from GTA Railings. These top-tier solutions seamlessly blend aesthetics and functionality, transforming your porch into a stunning, year-round livable space.
Whether you're looking to create a cozy family gathering spot or a sophisticated area for entertaining guests, our glass porch enclosures are meticulously crafted to meet your unique needs and style. As a leading provider of glass enclosure solutions, GTA Railings is committed to exceptional quality and service. Immerse yourself in the GTA Railings difference and elevate your outdoor living with our exquisite glass porch enclosure options.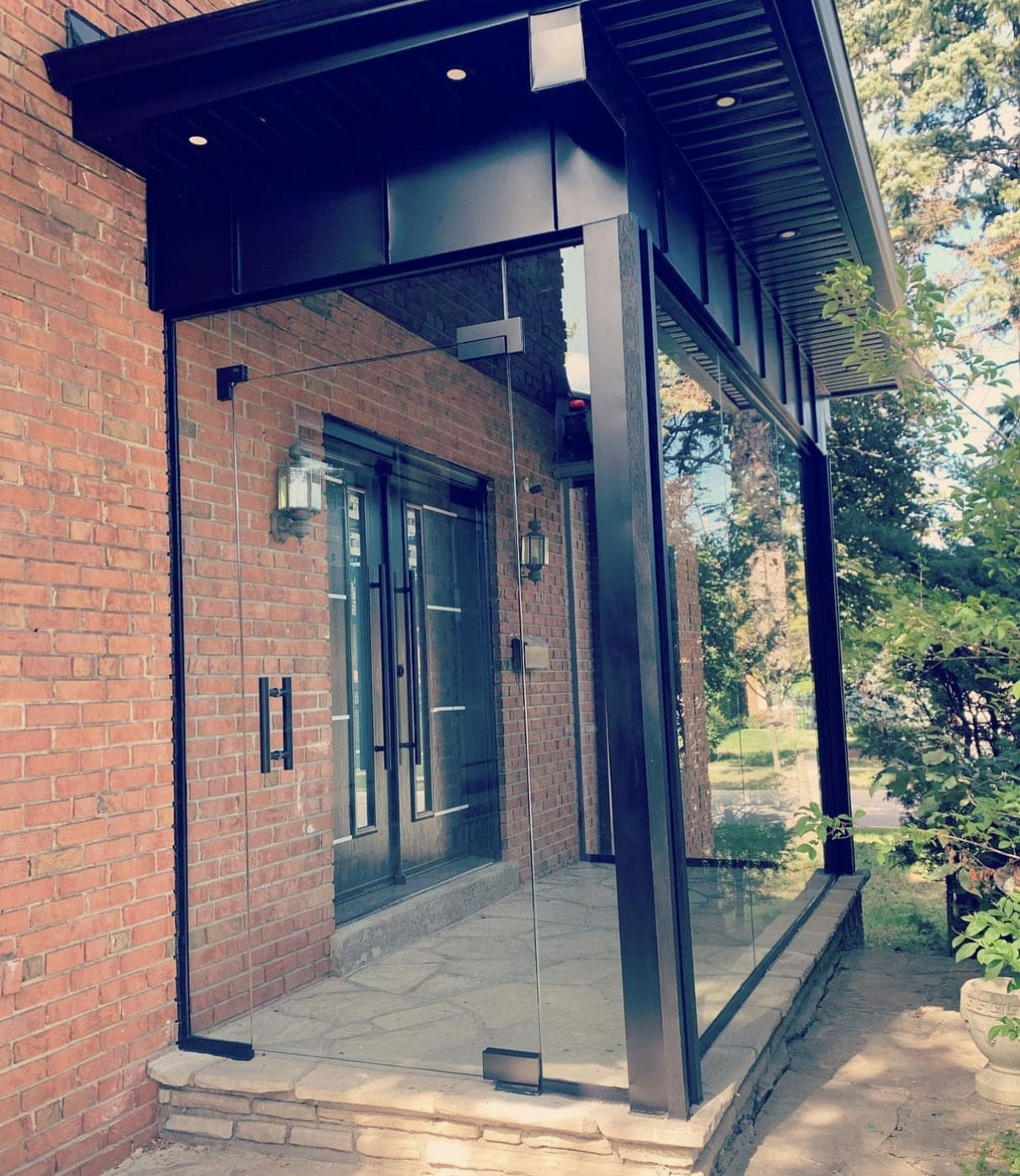 Recently Installed Glass Porch Enclosures
At GTA Railings, we're proud of our portfolio of stunning glass porch enclosure projects. We've had the privilege to transform numerous homes, creating outdoor spaces that exude elegance and offer functional, year-round utility. Each project is a testament to our commitment to delivering unrivalled craftsmanship and superior quality. We warmly invite you to browse our past work. By doing so, you'll gain an insight into the level of quality that we offer, and perhaps find inspiration for your own glass porch enclosure. With GTA Railings, you can trust us to bring your vision to life, enhancing your home with the perfect fusion of indoor comfort and outdoor beauty.
Glass Options for Our Porch Enclosures
Our Glass Porch Enclosures provide the perfect fusion of chic design and practicality, effectively transforming your indoor and outdoor spaces. Meticulously designed with an array of glass options - Clear, Smoked Grey, Frosted, and Bronze - our enclosures ensure privacy without compromising on visual appeal.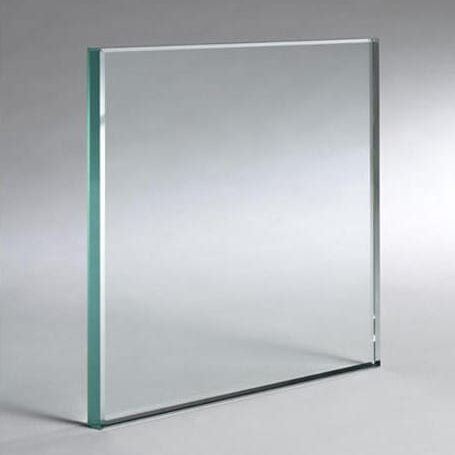 Our Clear glass Porch Enclosures represent an everlasting choice. They invite plenty of natural light while ensuring privacy, crafting an atmosphere of openness yet with added intimacy. These enclosures blend traditional elegance with modern functionality, ideal for those drawn to a refined, minimalist aesthetic.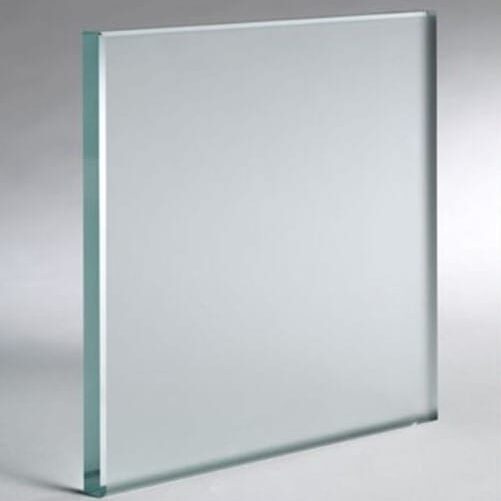 When it comes to our Frosted glass Porch Enclosures, we offer a beautiful interplay between design and functionality. These enclosures blur the view without hindering light, offering diffused brightness that creates a warm, welcoming environment. Frosted enclosures are perfect for those who value privacy and the delicate balance of light and shade, presenting an elegant way to uphold seclusion.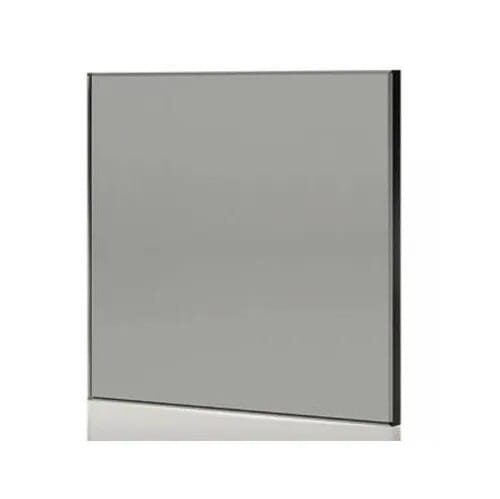 Our Smoked Grey glass option brings a touch of the modern to your porch. This tinted version adds an element of understated sophistication, setting the stage for a sleek, contemporary look. The Smoked Grey enclosure enhances your space's character, creating a serene and sophisticated atmosphere.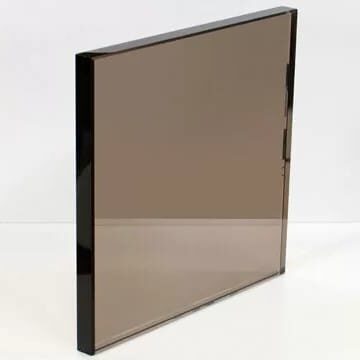 Finally, our Bronze glass Porch Enclosures make a statement of style and elegance. They imbue a warm, inviting aura while maintaining optimal privacy levels. These enclosures are a striking aesthetic choice, sure to create a bold impression in any setting. The unique bronze tint reduces glare and controls heat, offering an attractive blend of style and practicality.
Regardless of whether you're seeking custom railings or exploring our myriad of other services, GTA Railings emerges as a trusted partner. We offer a blend of excellent craftsmanship and stellar service, making us the top choice for your custom project.
We uphold the highest standards of professionalism, with all the necessary certifications and insurance to guarantee a risk-free service.
All of our products are crafted locally in Canada, supporting our national industry while ensuring superior quality and design.
Our seasoned presence in the industry enables us to deliver expert solutions tailored to your project's unique needs.
We leverage top-tier materials in our projects, ensuring that our products are not only appealing but also built to last.
Professional Installation
Our skilled team carries out each installation in strict accordance with the Ontario Building Code, preserving both the aesthetic and structural integrity of your space.
Our comprehensive warranty provides you the ultimate peace of mind—outstanding protection for materials and workmanship without any extra stress.
More Info Related Porch Enclosures
There are several things to consider when shopping for glass porch ensclosures, check out our blog which might include some helpful information during your buying process.