High-Quality Glass Railings from GTA Railings - Your Premier Glass Railing Supplier in the Greater Toronto Area
Elevate your home or business aesthetics with GTA Railings, the premier supplier of glass railings in the Greater Toronto Area. Our stunning, high-quality glass railings offer an unobstructed view, seamlessly blending functionality with a contemporary touch. Built with safety and durability in mind, our glass railing systems are more than just a visual delight; they add a layer of sophistication to your property, indoors or out. As a trusted name in the industry, GTA Railings consistently delivers unparalleled craftsmanship and top-notch service.
When it comes to glass railings in the GTA, we are the experts you can rely on. Transform your space today with our elegant and sturdy glass railings and experience the blend of luxury, safety, and style.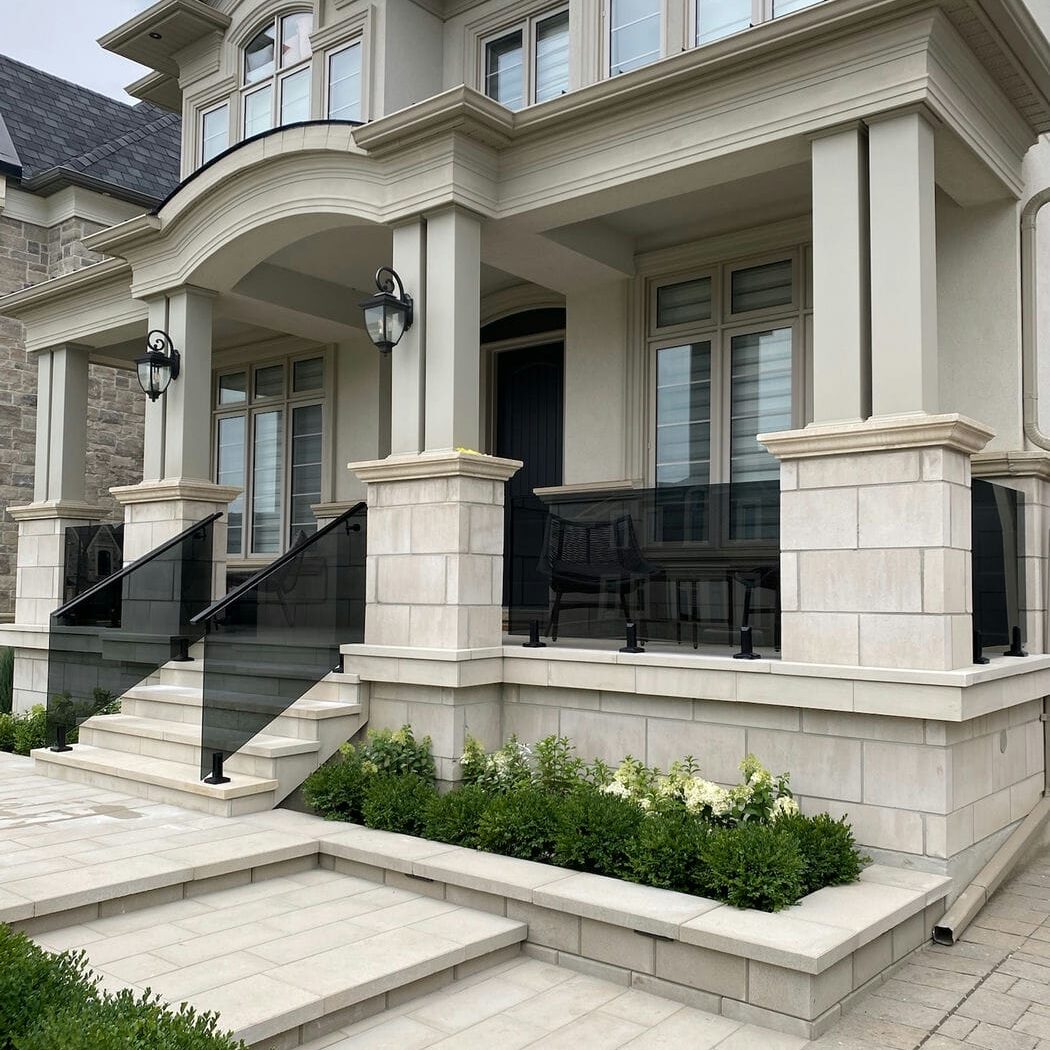 Our Recent Glass Railing Projects
Showcasing the exceptional versatility and elegance of our glass railings, each unique installation underscores our commitment to quality, durability, and design excellence. From modern residences to commercial establishments, our glass railings have transformed ordinary spaces into extraordinary ones. As the leading supplier in the Greater Toronto Area, GTA Railings is proud to present these stunning examples of our craftsmanship. Take inspiration from these projects and imagine how our glass railings can enhance your property's aesthetic and functional value. Explore our portfolio today and experience the GTA Railings difference firsthand.
Styles for Glass Railings
These railings use aluminum framing, but have glass panels in place of pickets. They offer a more modern and clear view, which can be perfect for decks or balconies with beautiful vistas.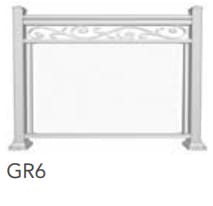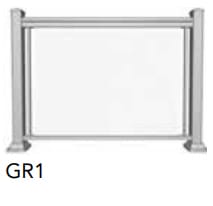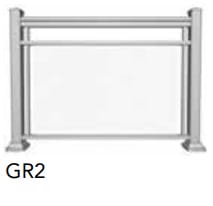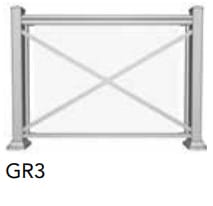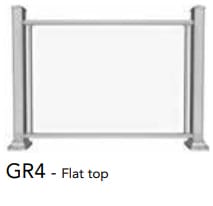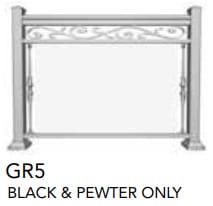 Frameless Glass Railings With Aluminum Posts
These present a blend of chic elegance and robust durability, offering unobstructed views with their clean, seamless design. The sturdy aluminum posts give strength and stability to the railings.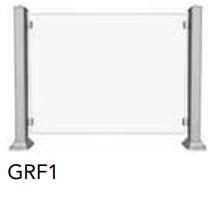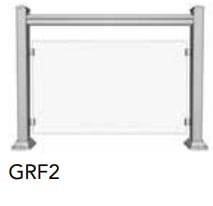 These are commonly used for staircases or ramps and can be attached to walls or stand-alone. They are lightweight, yet durable, and often required for safety purposes in both residential and commercial settings.

We provide superior quality aluminum posts designed to perfectly balance durability, style, and elegance, adding a timeless appeal to your property.




We offer a wide range of colour options, suitable to match the asthetic of any property.

Glass Options for Our Custom Glass Railings
With our variety of glass options - Clear, Smoked Grey, Frosted, and Bronze - we assure privacy without sacrificing aesthetic appeal. Each type of glass has its unique charm and advantages, allowing customization based on your personal taste. Explore our range and select the perfect accompaniment to your spaces.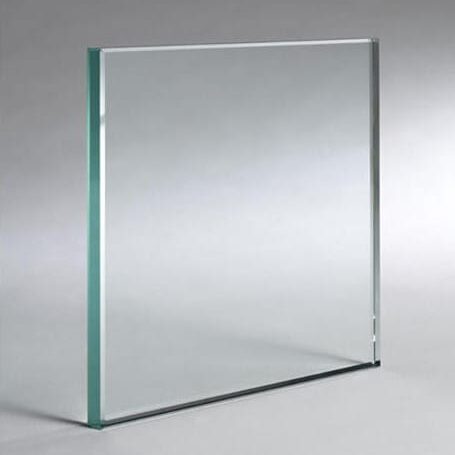 Our Clear Glass Railings offer a classic choice. They allow a flood of natural light while preserving your privacy, creating an expansive yet intimate atmosphere. Perfect for those who prefer a minimalistic yet elegant look, these railings bridge traditional design with modern practicality.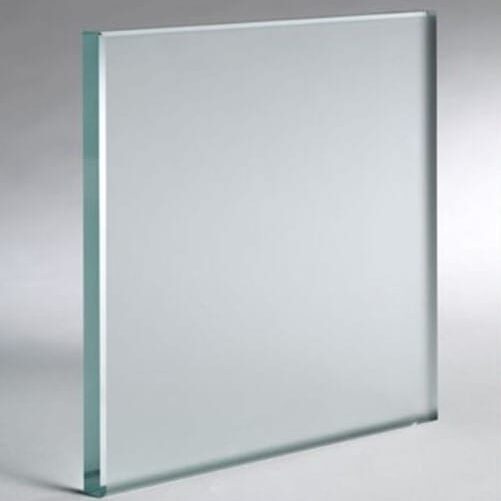 Our Frosted Glass Railings present a unique combination of design aesthetics and practicality. These railings obstruct visibility without restricting light, providing a gentle, diffused glow that adds warmth and charm to your area. Ideal for those valuing the subtleties of privacy and light manipulation, Frosted railings offer a stylish means to maintain seclusion.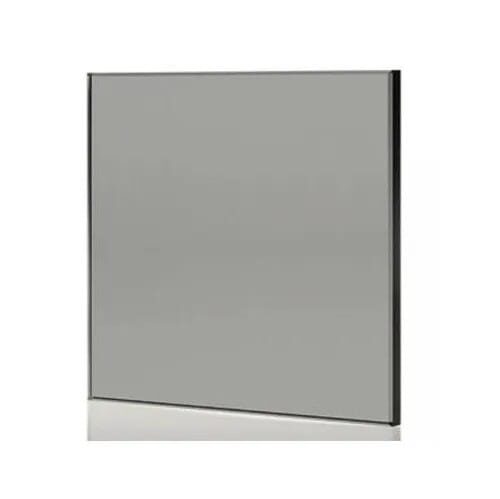 Then there's our Smoked Grey glass variant, adding a modern touch to your railing. This tinted glass option brings a layer of sophistication to your space, ideal for those aiming for a sleek, contemporary aesthetic. Smoked Grey railings enrich your space with a sense of calm elegance.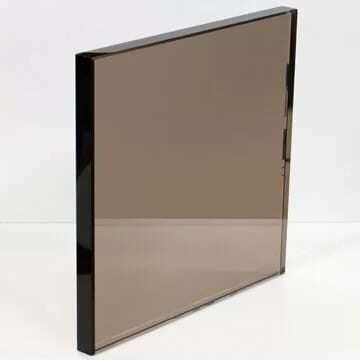 Lastly, our Bronze Glass Railings are an audacious and striking choice. They radiate a warm, inviting hue while providing superior privacy. These railings add a dramatic touch to any space, and their unique tint also reduces glare and heat, adding to their functionality.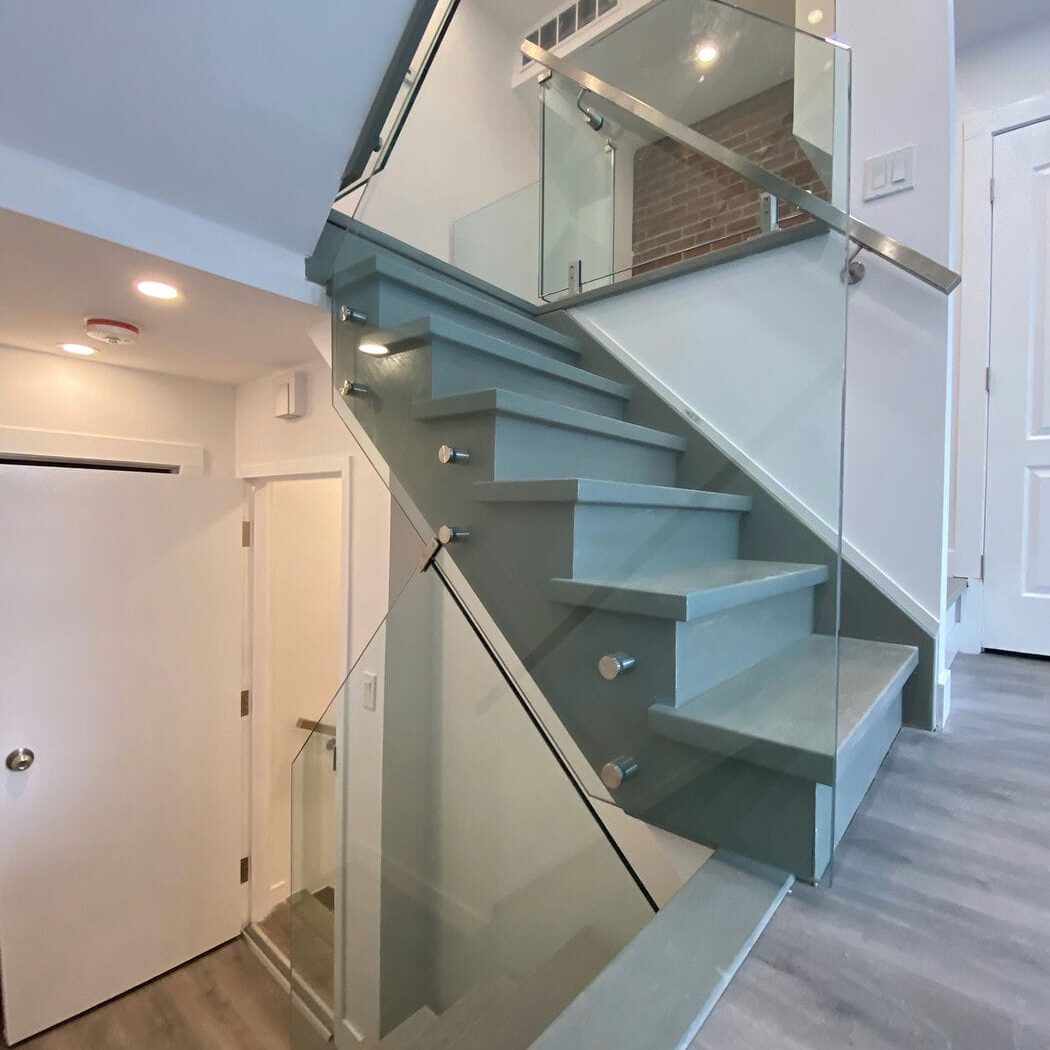 Are Glass Railing Systems Safe?
Undeniably, glass railings add a touch of sophistication and modern aesthetics to your property. But as a responsible property owner, you might ask, "Are glass railings safe?" Let us assure you, the answer is a resounding yes. At GTA Railings, your safety is our top priority.
The glass railing systems we supply and install are crafted with tempered or laminated safety glass, designed to withstand significant pressure. Specifically, tempered safety glass can handle pressure up to 24,000 pounds per square inch (PSI).
Under normal circumstances, you can lean or bump into a glass railing without damaging it. However, as with any material, excessive force or a sharp blow at a vulnerable point could potentially cause damage. In the rare instance of breakage, this safety glass shatters into small, granular pieces, not sharp shards, minimizing the risk of injury.
Regardless of whether you're seeking custom railings or exploring our myriad of other services, GTA Railings emerges as a trusted partner. We offer a blend of excellent craftsmanship and stellar service, making us the top choice for your custom project.
We uphold the highest standards of professionalism, with all the necessary certifications and insurance to guarantee a risk-free service.
All of our products are crafted locally in Canada, supporting our national industry while ensuring superior quality and design.
Our seasoned presence in the industry enables us to deliver expert solutions tailored to your project's unique needs.
We leverage top-tier materials in our projects, ensuring that our products are not only appealing but also built to last.
Professional Installation
Our skilled team carries out each installation in strict accordance with the Ontario Building Code, preserving both the aesthetic and structural integrity of your space.
Our comprehensive warranty provides you the ultimate peace of mind—outstanding protection for materials and workmanship without any extra stress.
More Info on Glass Railings
For a deeper understanding of glass railings, we invite you to explore our comprehensive collection of informative blogs.