Elevate Your Space with Premium Wine Cellar Solutions
Discover the elegance and allure that our custom wine cellar solutions can bring to your home or business at GTA Railings. Our superior wine cellar glass options perfectly balance aesthetics and functionality, converting your wine storage into a breathtaking showcase for your collection.
Whether you're a private collector or a commercial connoisseur, our wine cellar glass solutions are meticulously tailored to meet your unique needs and style. Our reputation at GTA Railings as a premier provider of custom railings and wine cellar glass solutions stands as a testament to our dedication to exceptional quality and service. Experience the GTA Railings difference and elevate your space with our refined wine cellar glass options.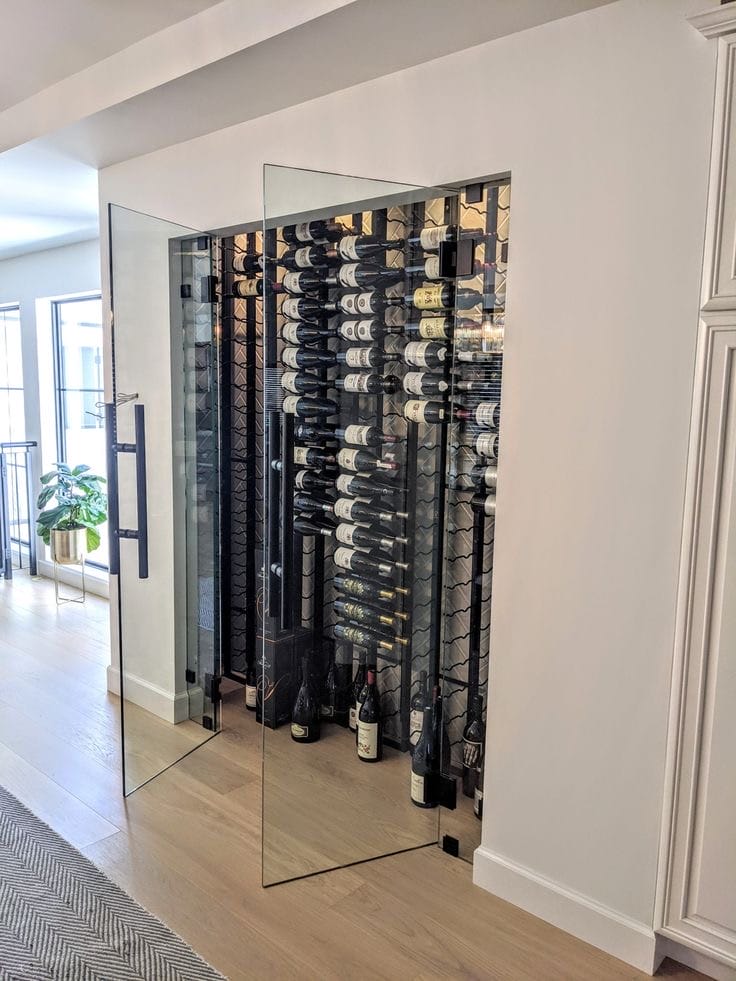 Previous Projects With Glass Wine Cellars
Take a tour through our impressive archive of wine cellar projects at GTA Railings. We are proud to present a rich portfolio, depicting the various residential and commercial spaces we've enhanced with our exclusive wine cellar solutions. Each transformation is a unique exploration of our commitment to understanding our clients' needs, capturing their vision, and manifesting it through design and craftsmanship. As a reputable wine cellar experts, our work stands as a shining beacon of what we can achieve together.
Glass Options for Our Custom Wine Cellars
We present an array of glass choices to customize your wine cellar to match your unique design preferences and visibility needs. Each type of glass comes with its distinct aesthetic and attributes, enabling you to tailor your wine cellar environment exactly how you envision it.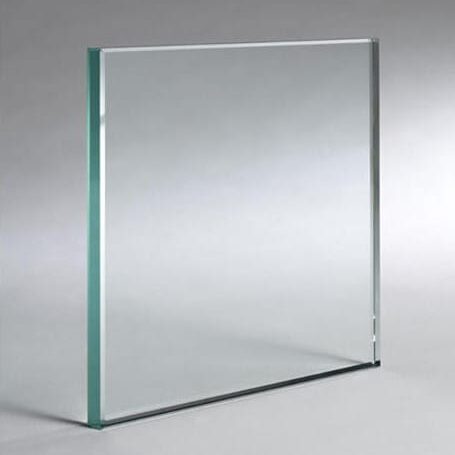 Clear Wine Cellar Glass is a classic, versatile option. It enables you to showcase your wine collection beautifully while maintaining a bright and open atmosphere in the cellar. This type of glass is an excellent choice for those who prefer a minimalist, elegant design for their wine storage.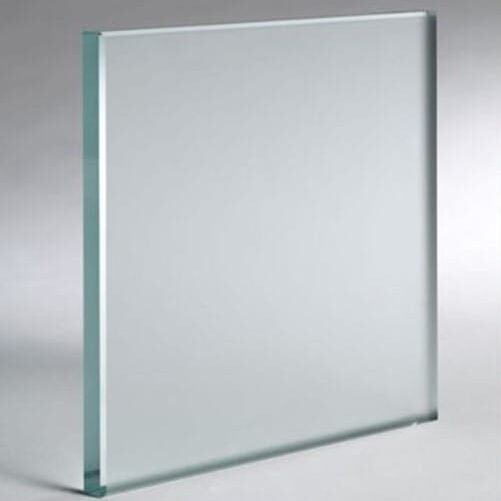 Frosted Wine Cellar Glass offers a unique blend of style and function. It diffuses light to create a gentle, intimate ambiance while subtly concealing your wine collection for a touch of mystique. If you lean towards a tranquil and intriguing atmosphere for your wine cellar, the Frosted option might be just right for you.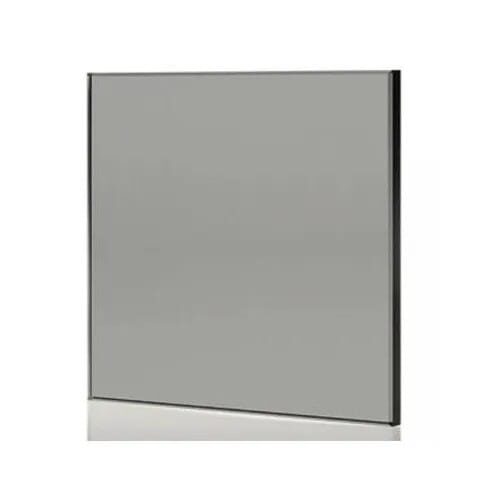 Smoked Grey Wine Cellar Glass brings a contemporary flair to your cellar. Its subtle tint adds a layer of sophistication, offering a sleek and modern look. If you're aiming for a stylish, avant-garde vibe for your wine storage, this glass option is a top contender.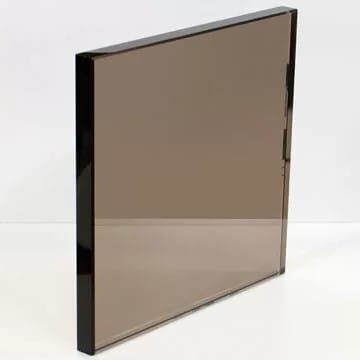 Bronze Wine Cellar Glass makes a strong style statement. It radiates a warm, inviting hue, lending a distinctive aesthetic to your cellar. The bronze tint also assists in reducing glare, making this option a compelling combination of style and practicality.
Why Invest in a Glass Wine Cellar for Your Property?
The addition of a custom wine cellar to your property is more than a luxurious upgrade—it's an investment in a lifestyle of refinement and appreciation for the art of winemaking. Not only does it provide a dedicated space for your cherished wine collection, but it also enhances the aesthetic and financial value of your property.
Optimal Storage Conditions
A wine cellar provides the perfect environment for your wines, maintaining the optimal temperature and humidity levels necessary for preservation and maturation of wines.
Adding a wine cellar to your home or commercial space increases its market value, making it an excellent long-term investment.
A well-designed wine cellar offers an elegant display for your collection, making it a focal point of your property and a conversation starter with guests.
A wine cellar can transform unused or under-utilized areas of your property, such as basements or under stairs, into functional and attractive spaces.
With a custom wine cellar, you can express your personal style and preferences. From choosing the materials, the design of the racks, to the lighting and layout, the cellar can be tailored to your tastes.
Protection and Organization
Wine cellars help protect your investment by preventing damage from inconsistent temperatures, light, or vibration. It also allows for efficient organization of your collection by region, age, or any classification you prefer.
Creating Perfect Custom Glass Wine Cellars: A Collaborative Journey
At GTA Railings, crafting your ideal wine cellar is a collaborative process. We begin by understanding your vision, learning about your collection, and considering your space's unique potential. Our team then proposes designs that not only cater to your storage needs but also reflect your style.
Our experts create detailed custom designs that embody your vision, offering solutions that blend beauty with practicality. With precision and attention to detail, we bring your custom wine cellar to life, creating a space that truly reflects your taste and passion for wine. Trust in GTA Railings to translate your vision into a reality and let's create a stunning home for your collection.
Regardless of whether you're seeking custom railings or exploring our myriad of other services, GTA Railings emerges as a trusted partner. We offer a blend of excellent craftsmanship and stellar service, making us the top choice for your custom project.
We uphold the highest standards of professionalism, with all the necessary certifications and insurance to guarantee a risk-free service.
All of our products are crafted locally in Canada, supporting our national industry while ensuring superior quality and design.
Our seasoned presence in the industry enables us to deliver expert solutions tailored to your project's unique needs.
We leverage top-tier materials in our projects, ensuring that our products are not only appealing but also built to last.
Professional Installation
Our skilled team carries out each installation in strict accordance with the Ontario Building Code, preserving both the aesthetic and structural integrity of your space.
Our comprehensive warranty provides you the ultimate peace of mind—outstanding protection for materials and workmanship without any extra stress.
More Info Related to Glass Wine Cellars
Browse our blog for information related to wine cellars and custom glass solutions. You just might find some information to help you make the right choice in your venture.