Unmatched Expertise in Glass Wall Partitions and Doors
At GTA Railings, we pride ourselves on delivering top-tier service in the realm of Glass Wall Partitions and Doors. Our commitment to excellence and customer satisfaction has been a cornerstone of our operations, allowing us to rise as an industry leader. Whether for commercial or residential applications, indoor or outdoor projects, our expertise spans across all needs and requirements, giving us an edge in providing high-quality, custom solutions.
Our vast experience allows us to cater to a wide array of aesthetic and functional needs, ensuring we're able to perfectly match your vision for your space. Our Glass Wall Partitions and Doors are not just practical and beautiful, they also seamlessly integrate into any interior design, transforming ordinary spaces into extraordinary ones. We're dedicated to offering options that balance style, light control, and privacy, crafting spaces that are both beautiful and practical.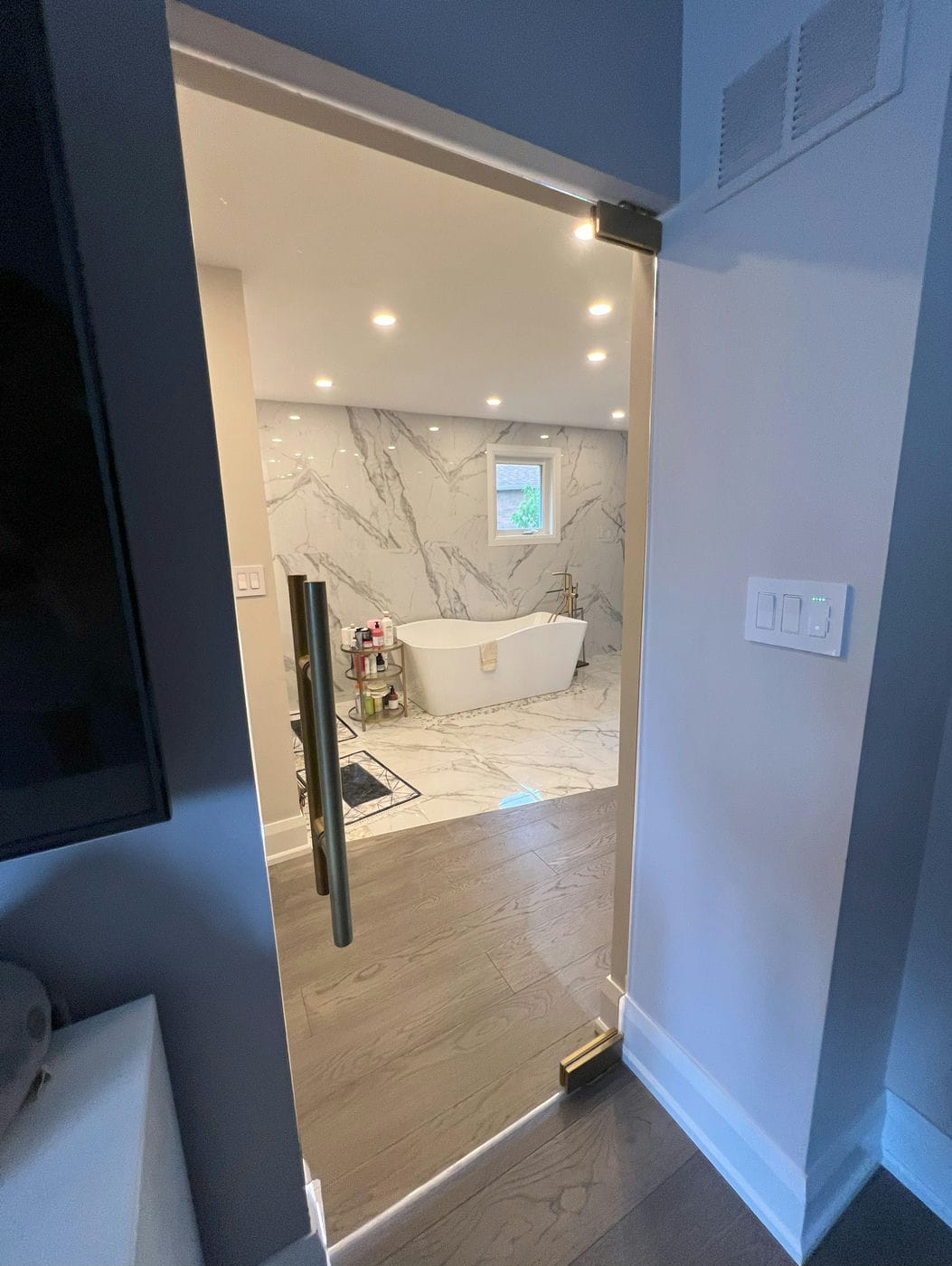 Previous Projects With Glass Wall Partitions & Doors
Explore our extensive collection of Glass Wall Partitions and Doors projects at GTA Railings. We're proud to showcase a diverse portfolio, representing the numerous residential and commercial spaces we've elevated with our exclusive glass solutions. Each transformation highlights our commitment to grasp our clients' needs, realize their vision, and bring it to life through thoughtful design and skilled craftsmanship. As renowned experts in Glass Wall Partitions and Doors, our work stands as a testament to the exceptional results we can achieve together.
Glass Options for Partitions & Doors
We offer a broad spectrum of glass options to tailor your space to your specific design preferences and needs. Each type of glass comes with unique features and aesthetic qualities, providing you the ability to tailor your space to your exact requirements.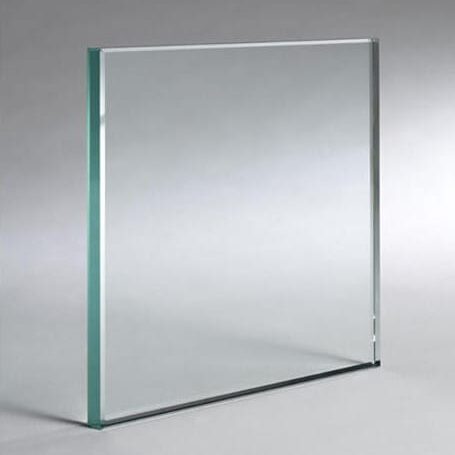 Clear Glass Wall Partitions and Doors provide an open, spacious feel. They allow a maximum amount of light to filter through, while maintaining a sleek and minimalist design. This option is perfect for those seeking a clean, modern look for their space.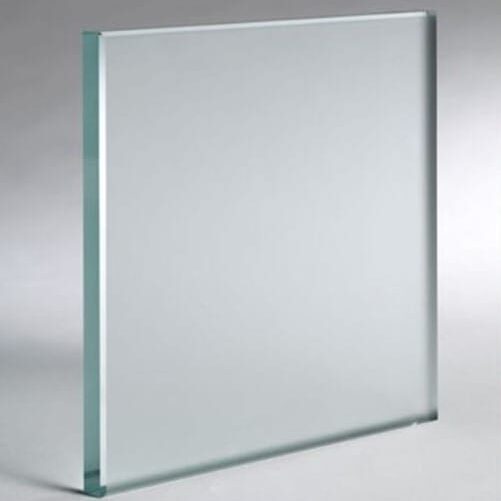 Frosted Glass Wall Partitions and Doors offer an intriguing blend of design and function. They soften the light to create a warm, welcoming environment while providing an element of privacy. If your goal is to create a peaceful and serene atmosphere, the Frosted glass option could be the perfect fit.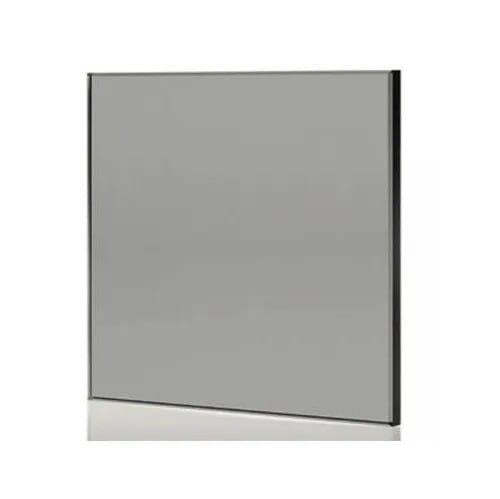 Smoked Grey Glass Wall Partitions and Doors add a layer of contemporary sophistication. The gentle tint offers a modern aesthetic, ideal for those aiming for a sleek and stylish vibe. If you're after a touch of modern refinement, this glass option would be an excellent choice.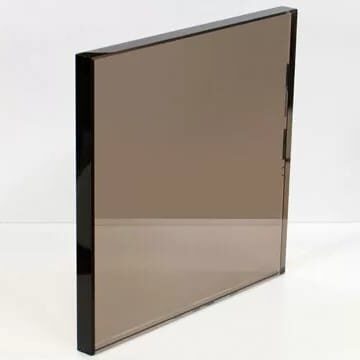 Bronze Glass Wall Partitions and Doors make a strong visual statement. Emitting a warm, rich glow, they add a distinctive touch to any space. The bronze tint also helps manage glare, combining style and practicality impressively.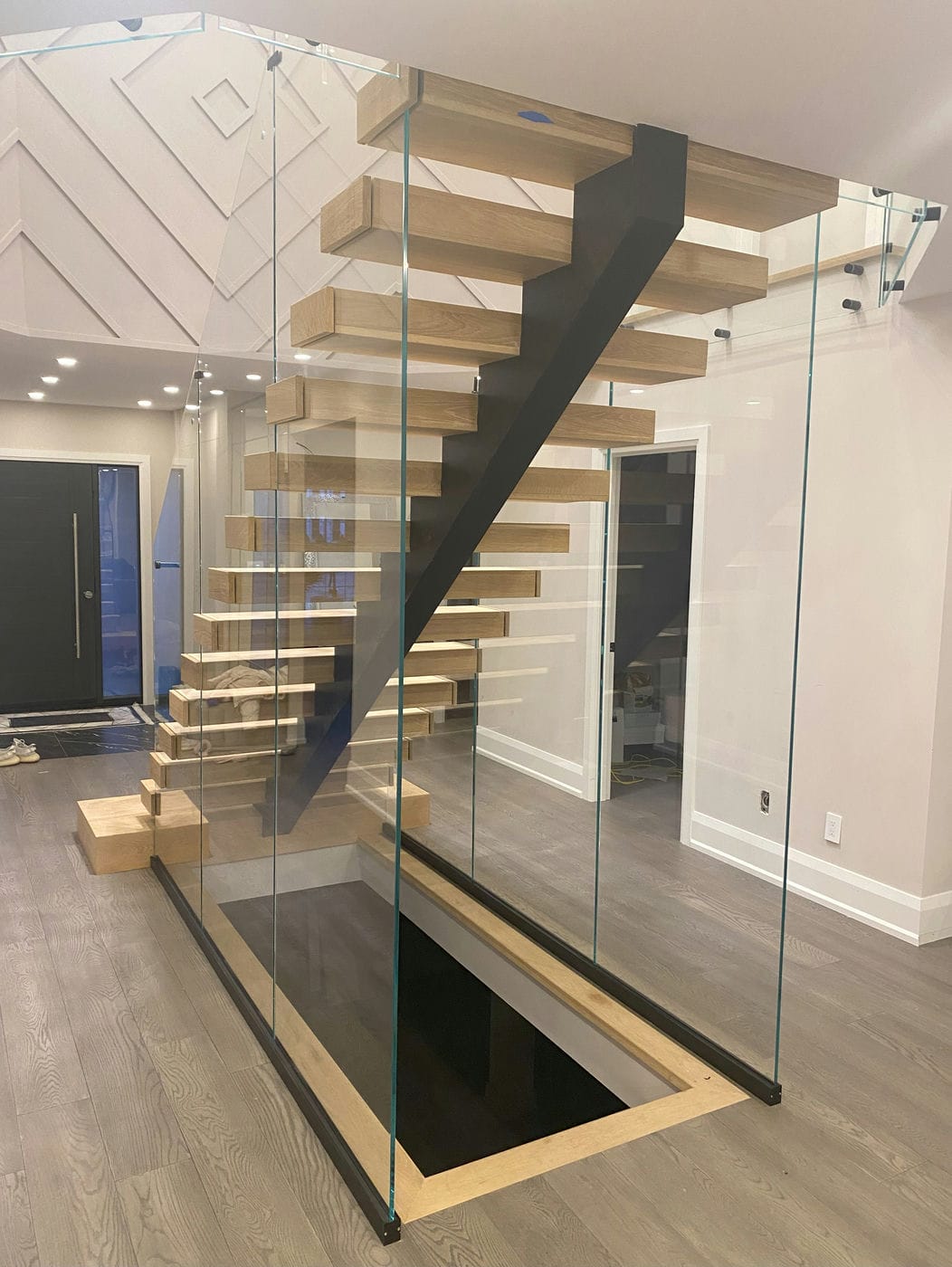 Our Seemless and Stress-Free Process Makes Installation Easy
At GTA Railings, we've refined our process for Glass Wall Partitions and Doors to ensure it's as seamless and stress-free as possible. From initial consultation to final installation, our experienced team is there every step of the way, providing expert guidance, timely communication, and professional service. We manage each project with utmost attention to detail, ensuring the result is a high-quality, custom partition or door that aligns perfectly with your aesthetic and functional needs. Trust in our process, and experience the GTA Railings difference for yourself.
Regardless of whether you're seeking custom railings or exploring our myriad of other services, GTA Railings emerges as a trusted partner. We offer a blend of excellent craftsmanship and stellar service, making us the top choice for your custom project.
We uphold the highest standards of professionalism, with all the necessary certifications and insurance to guarantee a risk-free service.
All of our products are crafted locally in Canada, supporting our national industry while ensuring superior quality and design.
Our seasoned presence in the industry enables us to deliver expert solutions tailored to your project's unique needs.
We leverage top-tier materials in our projects, ensuring that our products are not only appealing but also built to last.
Professional Installation
Our skilled team carries out each installation in strict accordance with the Ontario Building Code, preserving both the aesthetic and structural integrity of your space.
Our comprehensive warranty provides you the ultimate peace of mind—outstanding protection for materials and workmanship without any extra stress.
More Info Related to Glass Wall Partitions & Doors
Have a look at our blog for posts about Glass Wall Partitions and Doors and other custom glass topics. You might find some tips that can help you figure out what's right for your project.